Having problems with your house foundation?
HOUSE REPILING & LEVELLING
Wherever you need to move your house, we can help
If your home requires extensive foundation repairs we can lift your house, repile or repair the foundations and get your house sitting level again.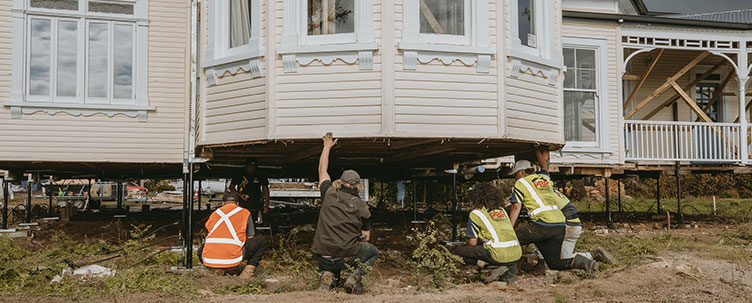 A sinking foundation can cause all sorts of problems for your house, ignoring the problem only makes things more expensive when it can no longer be ignored.  Our high tech machinery makes repiling  a breeze.
EASY ACCESS = QUALITY REPAIR
By lifting your entire house up our builders have clear access to properly install new piles. This also allows us to inspect the underside of your house and check for any areas that may need maintenance.
We're House lifting & foundation repair experts
Our state of the art house transport equipment provide an efficient and safe solution for lifting buildings. Our trailers can be raised and lowered, front and rear or leaned to one side, keeping the building level on difficult terrain and providing safe access to repair the foundations.
With the split axle design and double acting hydraulics, axles can be lifted independently giving our operators flexibility to 'step over' obstacles. This allows us to access houses in hard to reach locations.
Don't assume it's too difficult to get your foundations repaired, talk to our team to find out more.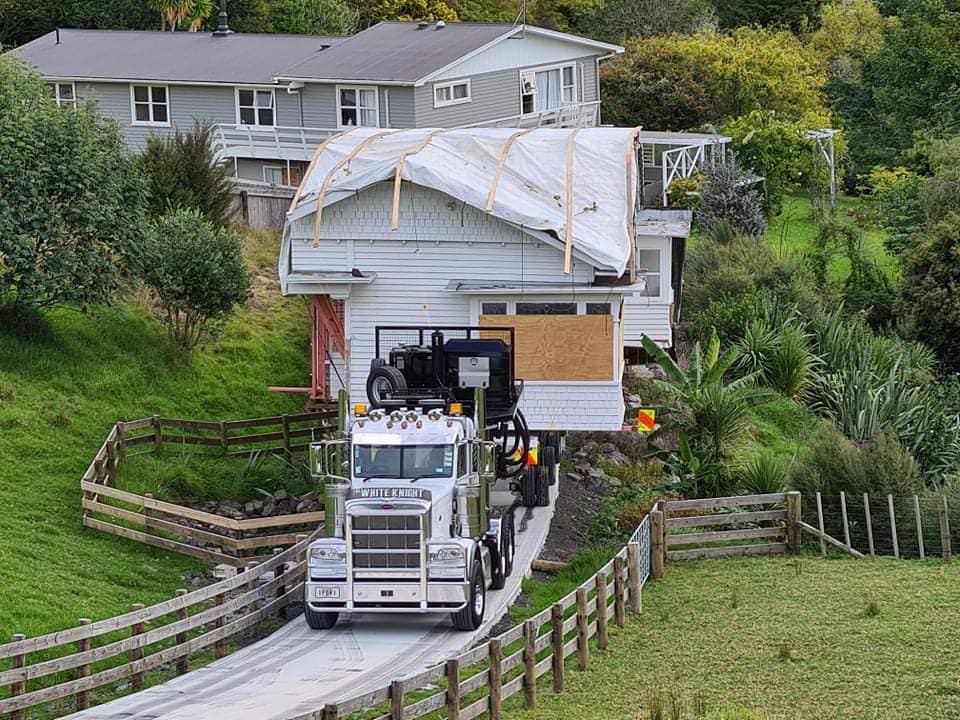 Contact us for a free, no obligation quote to get your foundation repaired and your house sitting level again.