The North Island's building removal experts​.
Prestige Building Removals Ltd
The North Island's building removal experts​
With over 30 years experience in heavy haulage, you will be assured the best possible transportation of your building, wrap around service to ensure you are well supported from consents approved to insurance in place and expert advice to bring your project together. Prestige Building Removals has everything it needs in-house to get the job done (No middle man or sub-contractors required to move your house). Our highly skilled team and state of the art equipment ensure that your valuable building is transported in a professional manner. 
We are experts in transportable homes, building removal, heavy haulage, relocatable homes, repiling, house lifting, and more. We also buy and sell houses from our yard, which is situated at SH1 Horotiu – north end of Keith Hay Homes in Hamilton.
We're building removal experts
Do you have the perfect home on the North Island, but have an unsightly view? Is your home getting a bit unstable in its old age and is sinking into the ground? Here at Prestige Building Removals Ltd, we can help with our specialist heavy haulage service.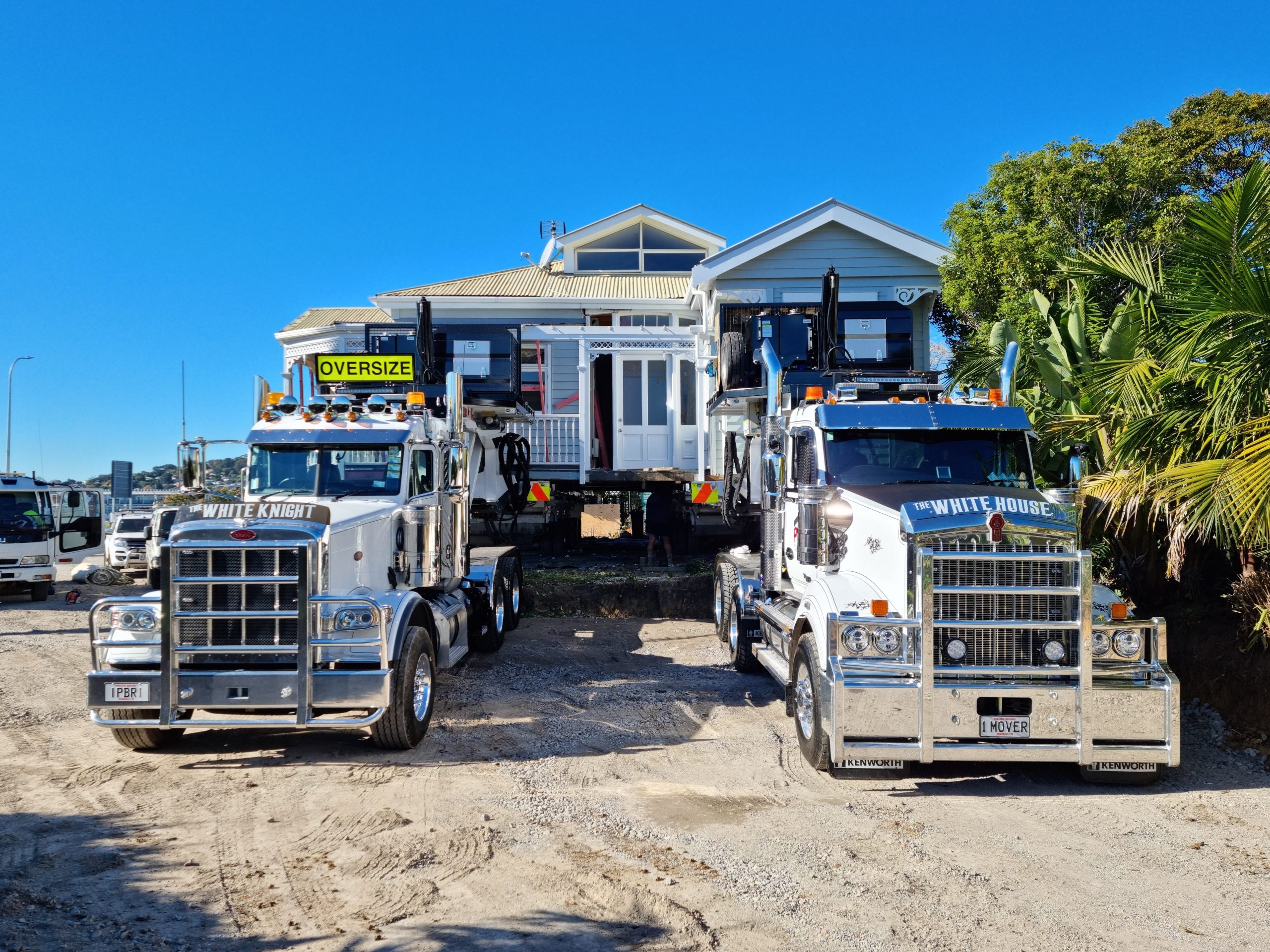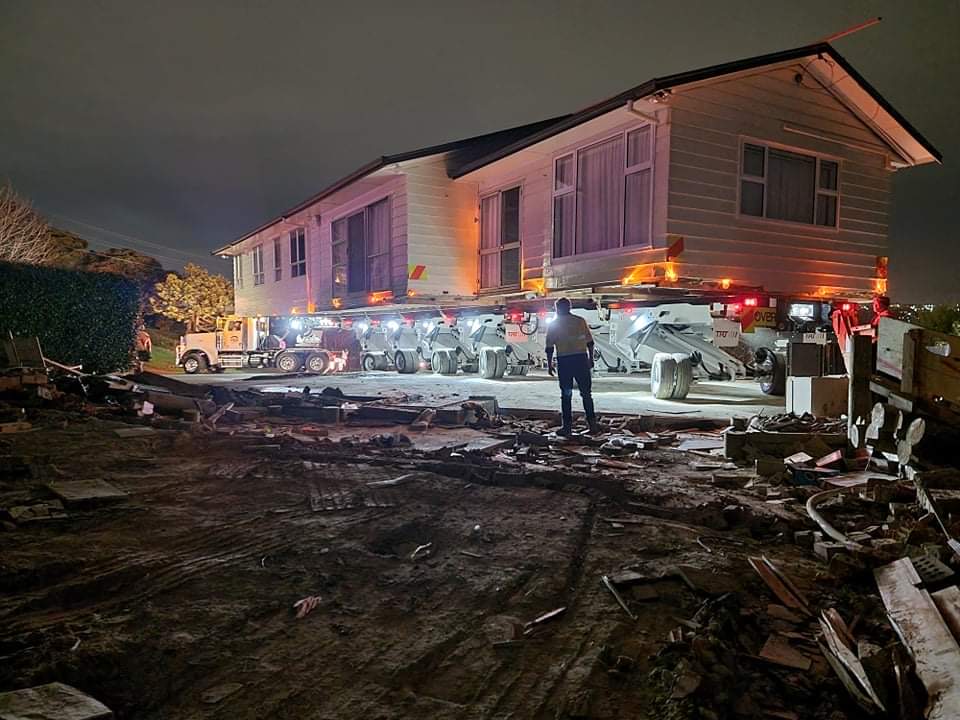 Prestige Building Removals
Duis aute irure dolor in reprehenderit in voluptate velit esse cillum dolore eu fugiat nulla pariatur. Excepteur sint occaecat cupidatat non proident, sunt in culpa qui officia deserunt mollit anim id est laborum.