House Removal Specialists
Highly skilled team and state of the art equipment.
Your building removal experts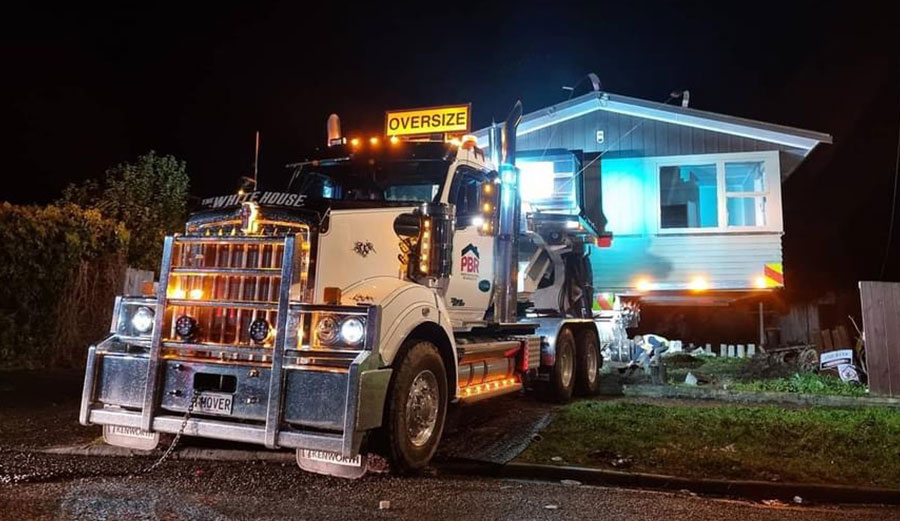 HOUSE REMOVAL
We buy houses. Paying good money for quality homes. Contact us now for an appraisal. We will have your unwanted house gone in no time.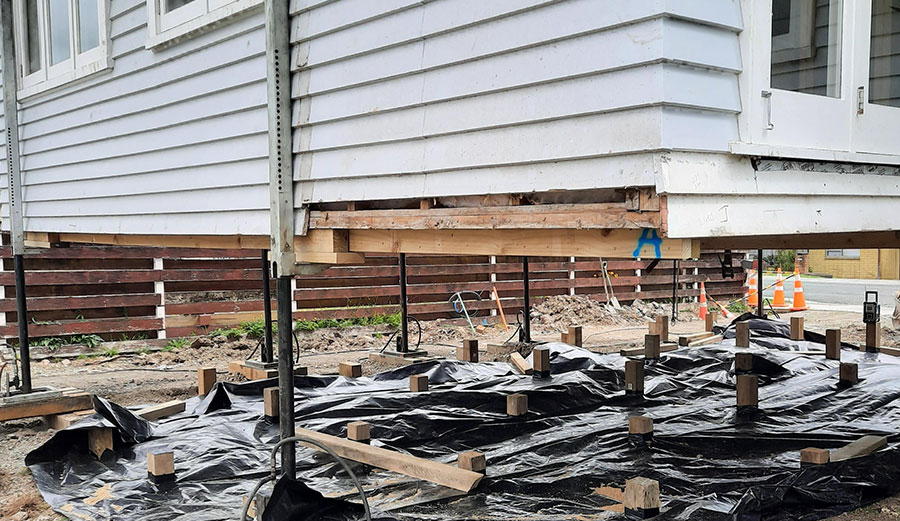 HOUSE REPILING
If your house requires re-piling, re-levelling or foundation repairs, our team of experts will have your house sitting level again.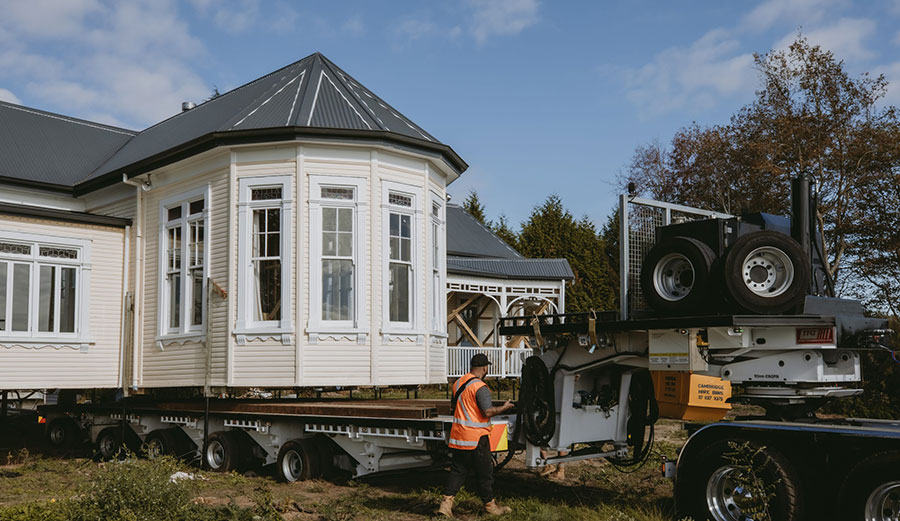 HOUSE RELOCATION
Our specialised team provide a wrap around service who pride themselves in caring for your home throughout the transportation process. We support you every step of the way to ensure your house arrives safely at its new location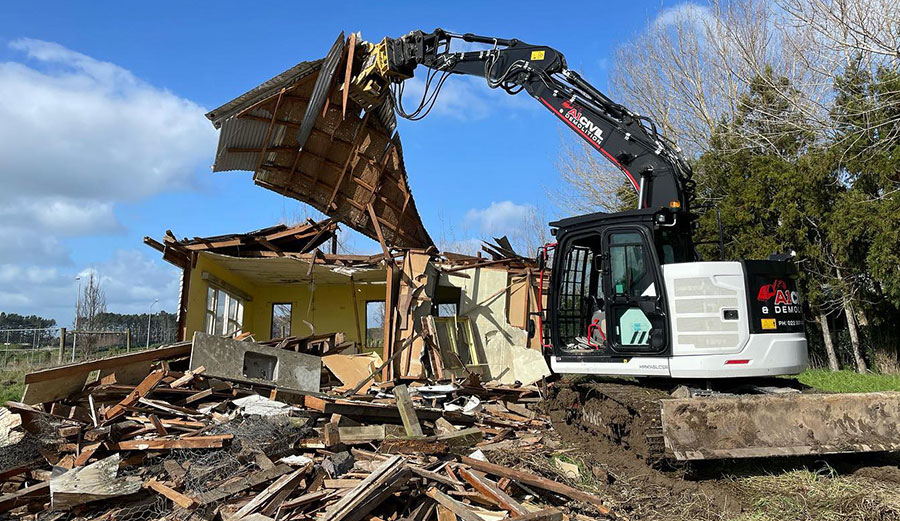 DEMOLITION
Our demolition team are quick and efficient in salvaging and removing buildings. If demolishing the house is the only way forward, we can remove your house quickly and cost efficiently.
Buy your dream home from us
We have a range of transportable houses ready for immediate delivery. Our housing stock changes often so add yourself to our mailing list and receive notifications as they become available.
Subscribe to our newsletter
Get notified about our latest houses available for sale
"Flippin' awesome. These guys were amazing especially since we weren't your normal run of the mill project. Supportive, extremely knowledgeable and actually cared. 100% say use these guys. PBR you're awesome oxoxox"
"It was an awesome experience, all i can say is Pat and Crew are so well organised and know their jobs well would have no troubles recommending them. A+++++ Service."
"We are truly thankful and very, very impressed with the absolute "can do" attitude of your team Please pass on our thanks to the team. They deserve a pat on the back (I forgot—social distancing) – they deserve a massive thank you!!

Thanks again. We would have no hesitation in recommending PBR should anyone need a house moving company. You guys are awesome!!"
"Pat moved our house from Auckland in two pieces to the Waikato. His team did a stirling job putting it back together and resiting for us."
"I would like to extend our sincere thanks and gratitude to team PBR. Your team came in first thing in the morning, got stuck straight in and were amazing to watch. We were always stressing about the move, but your team made light work of it to be honest. Our neighbours (no, not that one!!) also commended on how efficiently and easily the team worked to get the house out of our section. The evening move was such a new experience with lots of neighbours coming out to watch. Even this was made to look too easy by your team."
Whether you are looking to replace or remove your home, or add a secondary dwelling. We can help you understand your options for developing your property,