Heavy Haulage Specialists
Highly skilled staff and state of the art equipment.
We're building removal experts
Do you have the perfect home on the North Island, but have an unsightly view? Is your home getting a bit unstable in its old age and is sinking into the ground? Here at Prestige Building Removals Ltd, we can help with our specialist heavy haulage service.
House lowering & house raising
Re-levelling & re-positioning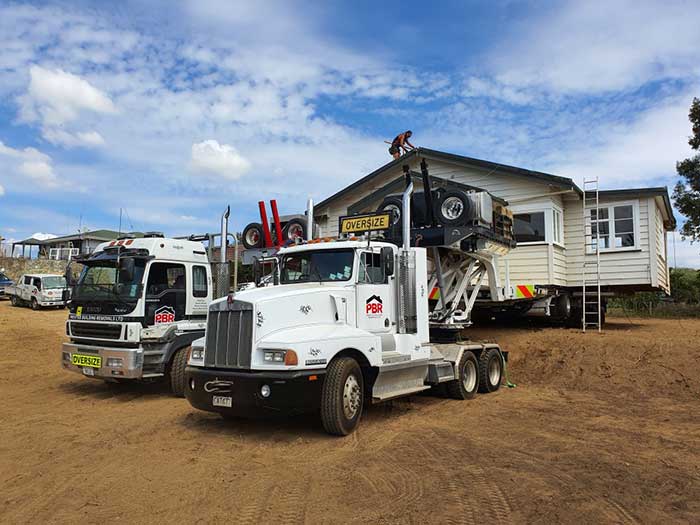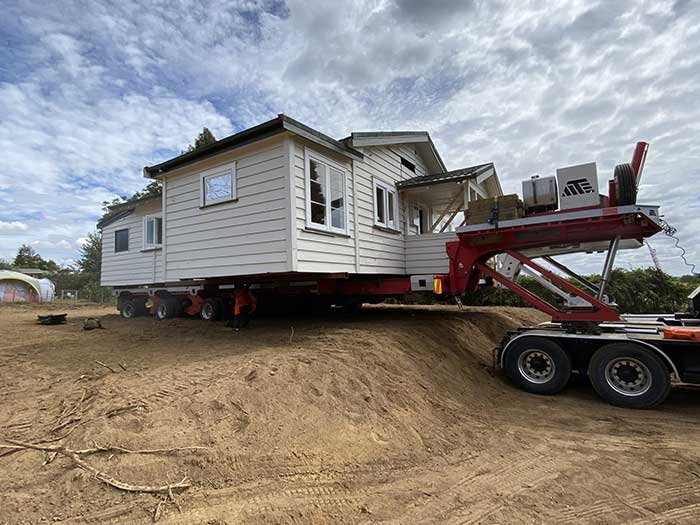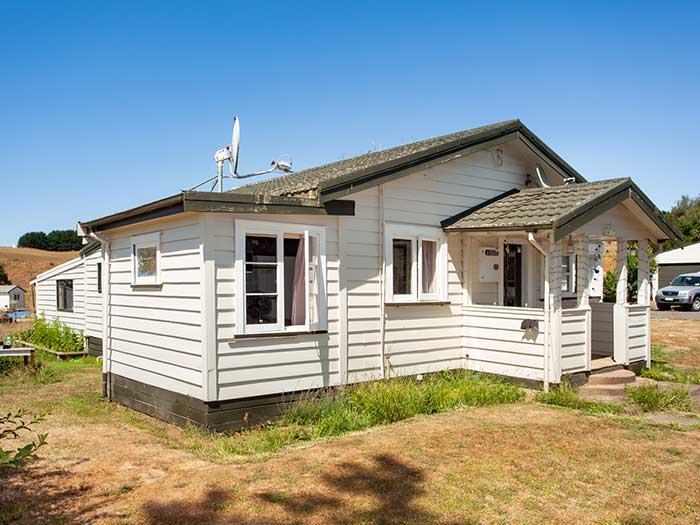 Description
This 3-bedroom weatherboard home with aluminium joinery and a tidy iron roof is perfect for someone looking for a solid relocatable that requires a few cosmetic touches and will be...