Heavy Haulage Specialists
Highly skilled staff and state of the art equipment.
We're building removal experts
Do you have the perfect home on the North Island, but have an unsightly view? Is your home getting a bit unstable in its old age and is sinking into the ground? Here at Prestige Building Removals Ltd, we can help with our specialist heavy haulage service.
House lowering & house raising
Re-levelling & re-positioning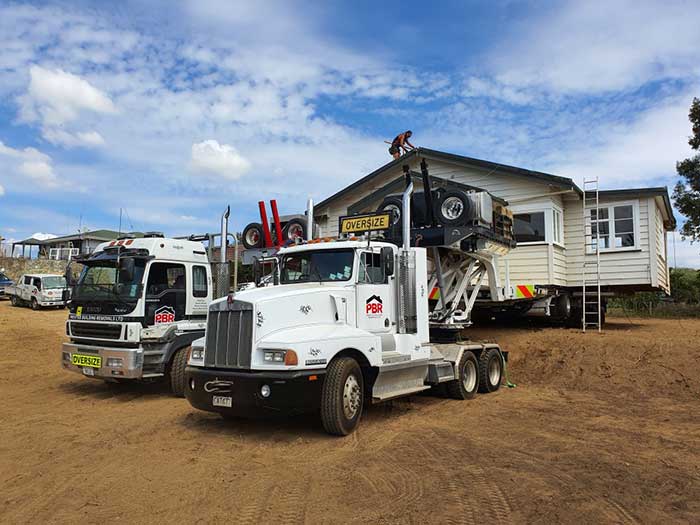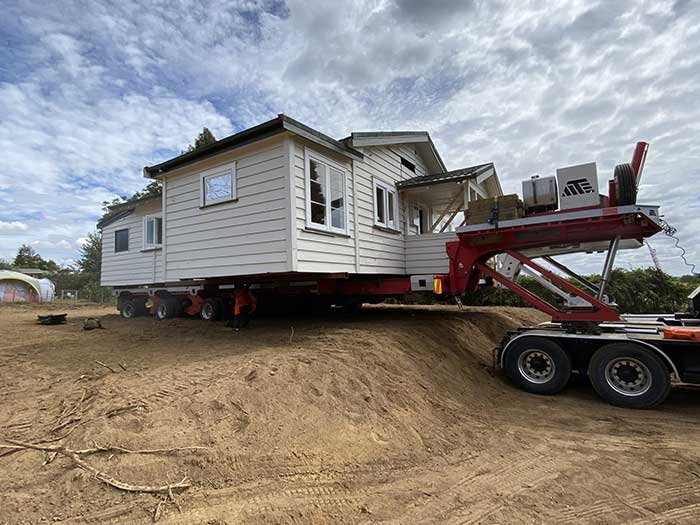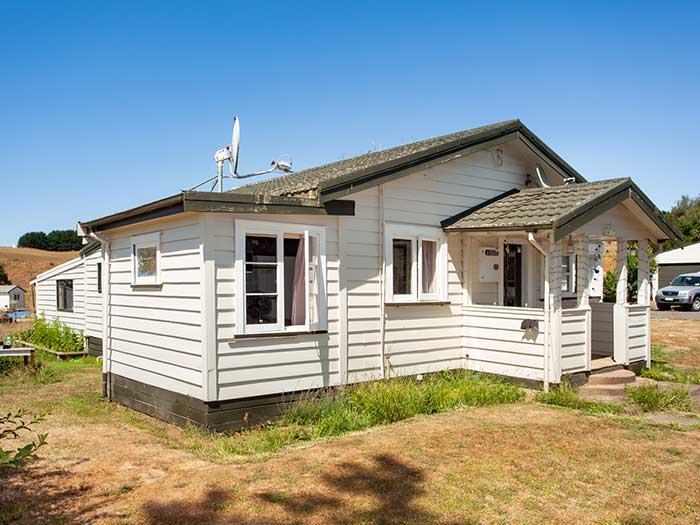 Description
This tidy two bedroom 1940's character home is on the move, for a new site. Weatherboard exterior with an iron roof makes easy for a single piece shift. Cosy bedrooms...
Description
This Beautiful Four Bedroom House is looking for a new site to call home. A large welcoming hallway which leads off into four double size  bedrooms with built in wardrobes...