Need your home moved to a new location?
Wherever you need to move your house, we can help
Do you have the perfect home in the North Island, but have an unsightly view? Or have you always wished your home was positioned differently on your section? Here at Prestige Building Removals Ltd, we can help with our range of specialist heavy haulage services.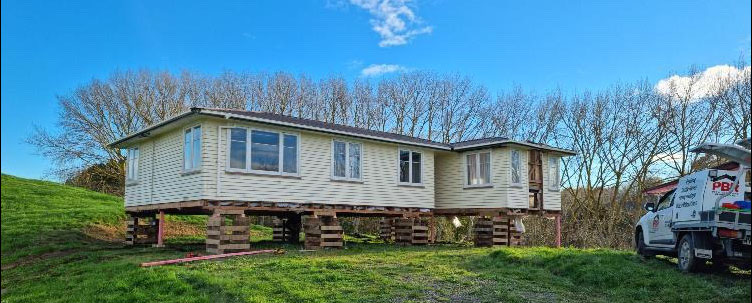 Sometimes your house might not be positioned ideally on your section. Whether you are wanting a better view, or making space to add a second dwelling. We can help reposition your house wherever you need it.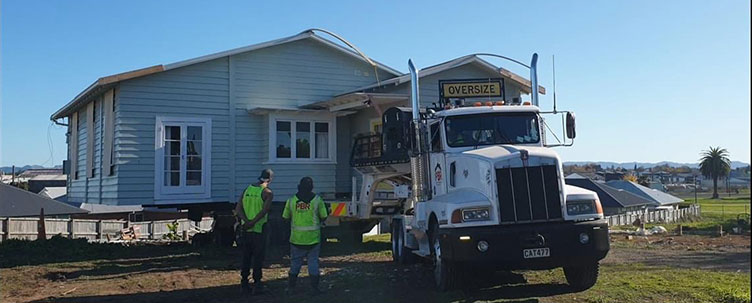 Love your home but need to move to a new region? Why not take your house with you!  Our team can move your home anywhere in the north island.   
We're building removal experts
Our state of the art house transport equipment provide an efficient and safe solution for relocating buildings. Our trailers can be raised and lowered, front and rear or leaned to one side, keeping the building level on difficult terrain.
With the split axle design and double acting hydraulics, axles can be lifted independently giving our operators flexibility to 'step over' obstacles.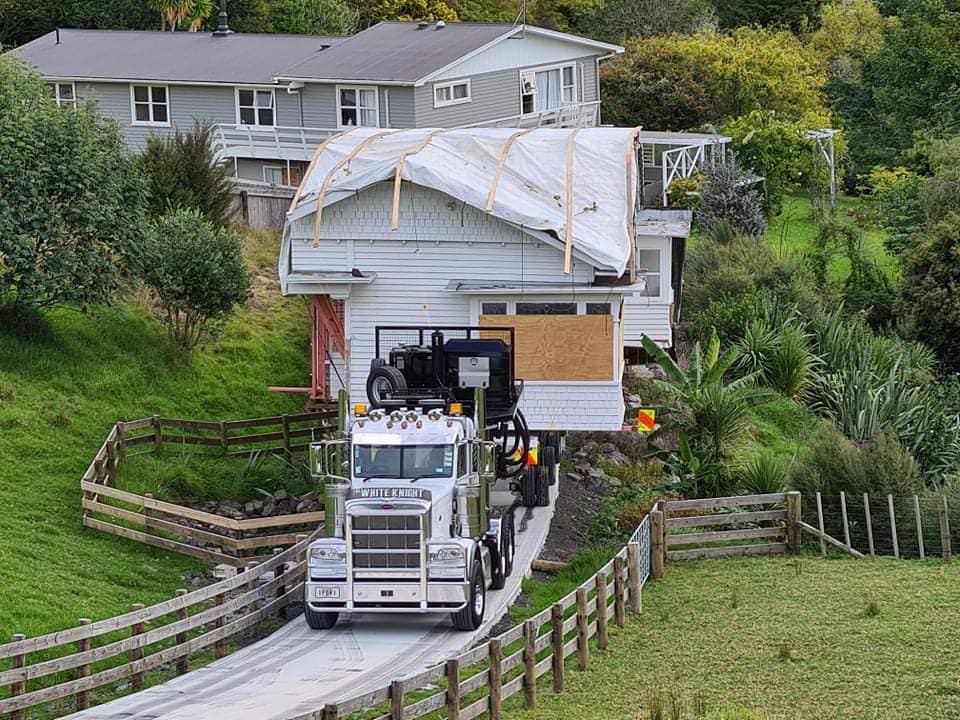 Whether you are looking to replace or remove your home, or add a secondary dwelling. We can help you understand your options for developing your property,