Daniel and Nartasha have lived in the north (Kerikeri) all their lives. They have 2 young children 5 and 2 who keep them very busy. They began to speak about purchasing their first home together but did not want to go for a basic standard home, we wanted something with character. From this one idea, it began to spark multiple ideas leaving us with the thought of purchasing a second hand relocatable house.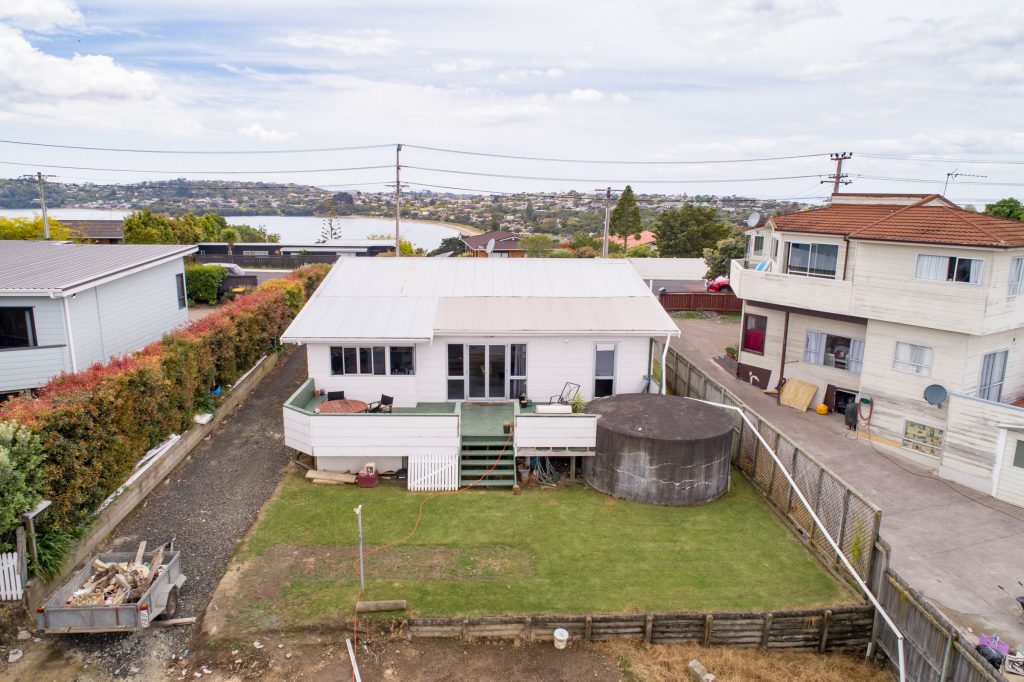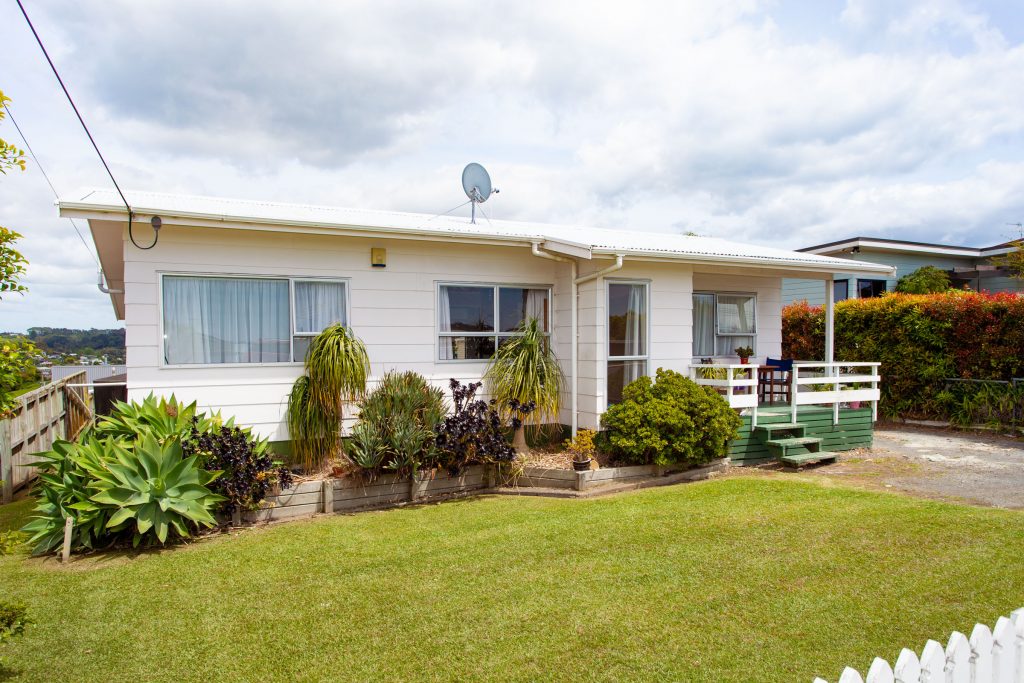 With a list of company's in the north island who sell / deliver relocatable houses , they then began to do their research. This become very easy once a phone call was made to Prestige Building Removals.
After many phone calls, juggling children and a busy life, Nartasha knew Prestige Building Removals were the company for them.
"We both got such a great vibe, very pleasant and easy to talk to. Every question of ours was always answered, phone calls were made back to us when promised and when viewing the house it was done on a Sunday morning to make it easier for us with our long travel we had"
"Jason was who we met at the house, very respectable man who went over and beyond to help us purchase the home we fell in love with. We know that in the future if we were to do another relocatable home, we would 100% go through prestige building removals. From the happy vibes and reassuring phone calls this has made it a very fun experience for us as a little family."
House delivered, Ready for piling
" It's been a crazy, fun, wild journey with lots of sweat and tears but all round laughter! With Prestige Building Removals knowledge on the structure having 'good bones' – All round solid frame with potential was so right!"
Daniel and Nartasha have completed extensive renovations and left no area untouched. It truly looks fantastic – WELL DONE! They are currently awaiting final sign off and have plans to build big decks before this weather really packs in.

Although a secondhand home home may not be aesthetically pleasing initially, see below the transformation of the renovations, giving this home another lease of life.
Send us a message
Contact us to have a chat about your next project. We'd love to hear from you.